Geocaching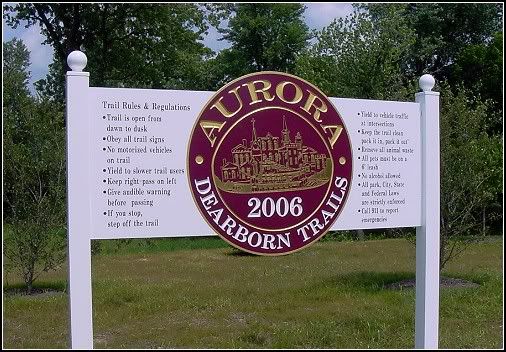 THE TRAIL HEAD & PARKING CAN BE FOUND AT MANCHESTER LANDING
N39°03.782 W84°53.706
This is an easy micro cache, for logging only.
Bring your own writing instrument – Thank you !
This is Cache 3 of 4 I have placed on the trail.
—– Caution —–
Rising Ohio River flood waters could effect this cache!!
Great way to stay active even in your rest day, wonderful day, almost 65 degrees, only found one out of four, but still a good geocaching day.